Restore or maintain
your dream car
With thousands of different
parts we have you covered
Shop Rust Panels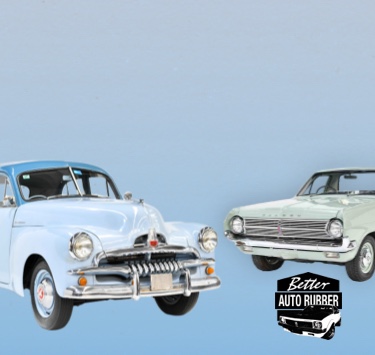 Restore or maintain
your dream car
With thousands of different
parts we have you covered
Shop Rubber Kits
Retro Spares
- Australian Classic
Auto Parts Online Store
For high quality, reliable and long-lasting car parts, Retro Spares stocks a wide range of classic auto parts online. If you own a classic car that is need of new auto parts in Australia, we stock classic car parts for most car models. Our collection includes auto cables and gears, auto shades, body rubber kits, replacement panels, sun visors, vintage air systems and wheel spats. We source our car parts from reputable manufacturers who have designed each part to specification to ensure its operationally and functionally appropriate. With full descriptions and photos, our catalogue of products is comprehensive to help you find the right part for.
Shop Classic Car Auto Parts, Cables & Accessories Online
As you continue to use and maintain your prized classic vehicle, there will come a time when you need to replace important fender panels, blinds, rubber seals and more. We stock well-crafted and perfectly designed classic car parts that will replace your damaged or used part perfectly. Our entire range of classic auto parts is available in our catalogue of car accessories online which includes auto cables, auto shades, car rubber parts and rust replacement panels. If you cannot find a part for your classic vehicle, please make sure you speak us so that we can help you track down the part you need.
100% Australian Owned & Nationwide Delivery
We stock classic automotive parts Australia, where possible from local manufacturers including car carpet replacement, auto shades sun visors, wheel spats, rust replacement panels and speedometer cables. Car enthusiasts or owners who enjoy their prized classic car can acquire high quality and functionally appropriate classic car parts. We are also the leading distributor of Vintage Air systems in Australia. For comprehensive classic car part replacement solutions available online with nationwide delivery, browse our catalogue of car parts online for almost all car models.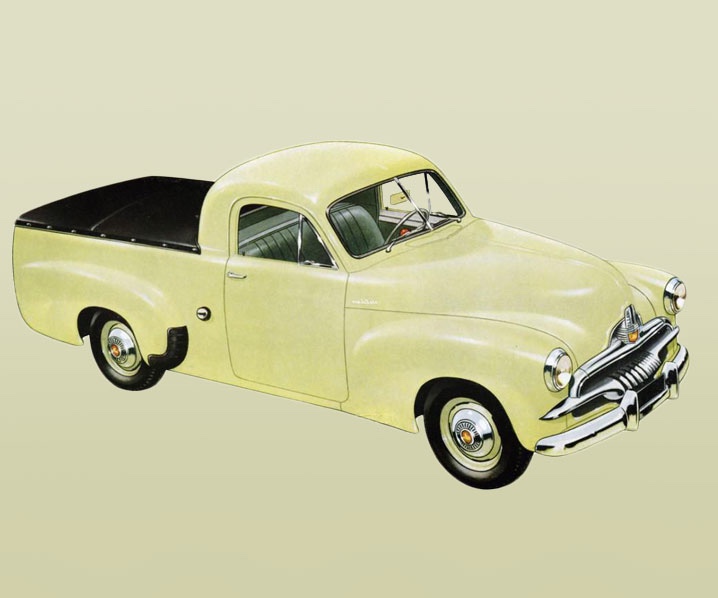 Why Shop with Retro Spares?
At Retro Spares, we sell classic auto parts online without comprising on quality, operability and functionality. All parts including rust panels, rubber kits and auto shades have been carefully sourced from reputable manufacturers who understand the importance of designing perfectly fitted and compatible car parts. For the complete catalogue of classic car spare parts in Australia, you will find that Retro Spares is the ideal partner. This is due to Retro Spares being the industry experts and will help ensure that you can find the right part for your classic car. From vintage air, rubber kits, rust panels, sun visors to wheel spats and everything in between, we stock the right parts to replace any damaged or used part on your vehicle.
Store Trading Hours
Our store is open
Monday - Friday: 9:00am to 5:00pm
Saturday: 9:00am to 1:00pm
Return Policy
We have a 14 day return policy.
*Custom make/order in items such as sunvisors, carpets, auto shades cannot be returned.
Delivery
Stocked items will be dispatched in 2-3 business days. Please note some products are made to order.