Australian Owned
& Operated
Retro Spares
- Australian Classic
Auto Parts Online Store
For high quality and long-lasting car parts, Retro Spares stocks a wide range of classic auto parts online. If you own a classic car that is need of new or hard to get parts, we stock a wide range to suit most classic makes & models. Retro Spares is your one stop shop for auto cables, carpet sets, auto shades, rubber seals & kits, rust replacement panels, sun visors, wheel spats, as well as Vintage Air systems and many other interior & exterior parts to get your ride looking good as new.
Shop Classic Car Auto Parts, Cables & Accessories Online
Feel free to browse our full catalogue of products on our website. If you can't find what you're looking for, shoot us an e-mail at info@retrospares.com.au or give us a call on (03) 9439 3777. We may be able to order in a part especially for you, or make you a custom auto cable for your vehicle.
100% Australian Owned & Nationwide Delivery
Retro Spares is an Aussie based company started over 30 years ago, originally manufacturing auto cables in a small garage. Since, we have grown as a business and operate in a state of the art factory & showroom and employ a dedicated & passionate team. We now stock thousands of different, hard to get parts, from local manufacturers where possible. We are now also the leading distributor of Vintage Air systems in Australia. We ship all around Australia as well as worldwide!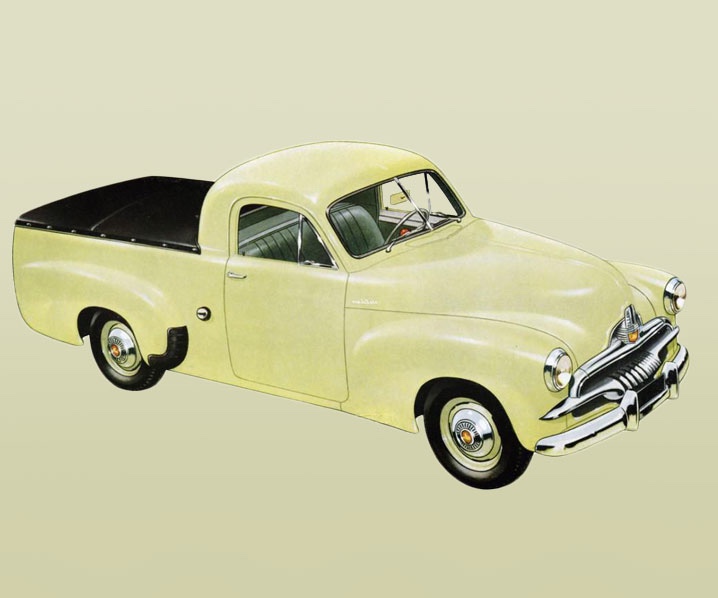 Why Shop with Retro Spares?
At Retro Spares, we sell classic auto parts online without comprising on quality and style. All parts have been carefully sourced from reputable manufacturers and made to fit right. Retro Spares are the industry experts and will help you find the right parts for your classic car. From our full range of Vintage Air, rubber kits, rust panels & sun visors, to wheel spats and everything in between, we stock the right parts to replace any damaged or worn out parts on your vehicle.
Store Trading Hours
Our store is open
Monday - Friday: 9:00am to 5:00pm
Saturday: 9:00am to 1:00pm
Return Policy
We have a 14 day return policy.
*Custom make/order in items such as sunvisors, carpets, auto shades cannot be returned.
Delivery
Stocked items will be dispatched in 2-3 business days. Please note some products are made to order.